I decided to take quick snaps yesterday after work. The pictures are taken at night, with iphone 4 and samsung of course. Now note that i havent "played" with the pictures or added any filters apart from turning on the HDR thingi on the iphone.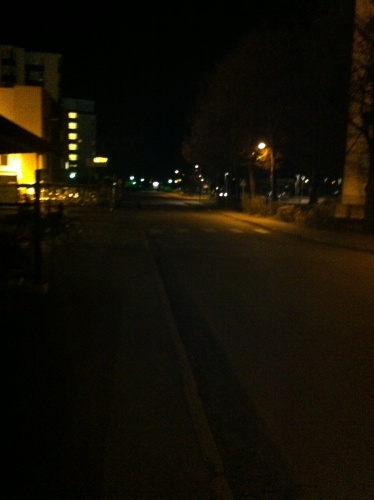 Picture A: Iphone 4 picture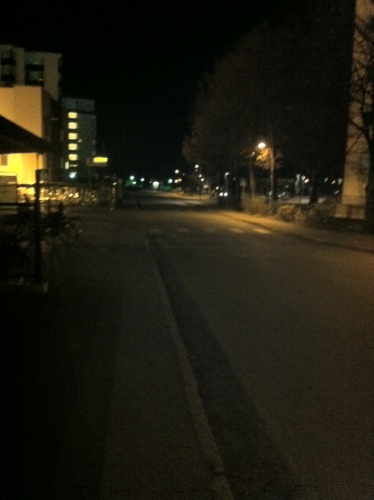 Picture B: iphone 4 pic with HDR on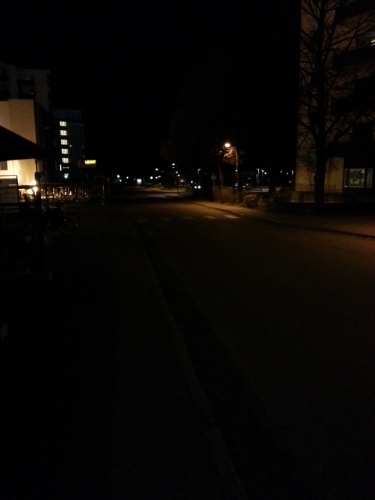 Picture C: SG3
In my opinion SG3 gives better and clearer pictures at night. The Auto focus is really impressive because despite taking pictures on different objects at the same time, the camera has the ability of giving almost HD quality results. Iphone too isnt bad but compared to Samsung, the pictures are very blurry, almost thinking it is a fog outside.
Something SG3 didnt impress me on was the snap shots (amateur snaps). When u switch on the front camera and want to take a head shot of yourself, samsung gives surprisingly bad quality when it comes to that compared to iphone 4. The snap shots taken with SG3 are quiet dark, unflattering and the skin seems very oily (am a female who likes snap shots so am very picky when it comes to that).
That´s it for now, will try with moving objects next time and compare that.